The Black Dog Cookie House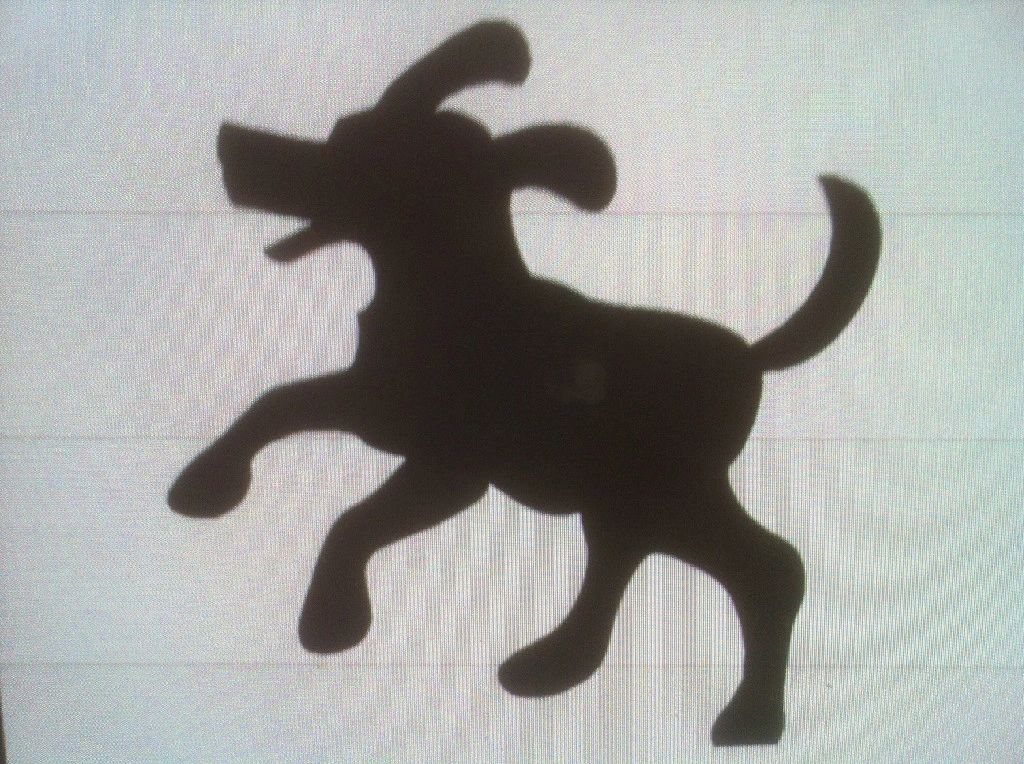 Serving North Shore Dogs with Love since 1998





Brodie and Montana, the original Black Dog Cookie House dogs.
Welcome to our family! We're one of the oldest and most experienced dog walking companies on the North Shore, and enjoy an excellent reputation. The Black Dog Cookie House was established in 1998, and we're proud to say that we still have dogs in our groups that started that year – including our very first client, who will be 17 years old this year! All the dogs in our charge truly become part of our family, and we care for all of them like our own. The Black Dog Cookie House has only two people caring for the dogs: Micki and Adam Ashurst, a husband-and-wife team. We have always chosen not to take on any other employees, as we feel strongly about keeping this business very personal.
The Black Dog Cookie House offers group dog walks that are one hour in length, and are conducted on many different trails across the North Shore. We offer dog walks in both North Vancouver and West Vancouver. We only take social dogs, that enjoy being in forested trails with other dogs. Our purpose is to offer fun and safe walks for dogs of all sizes and age, so that they can come home exercised, with a big smile on their face.
About us Micki with Brodie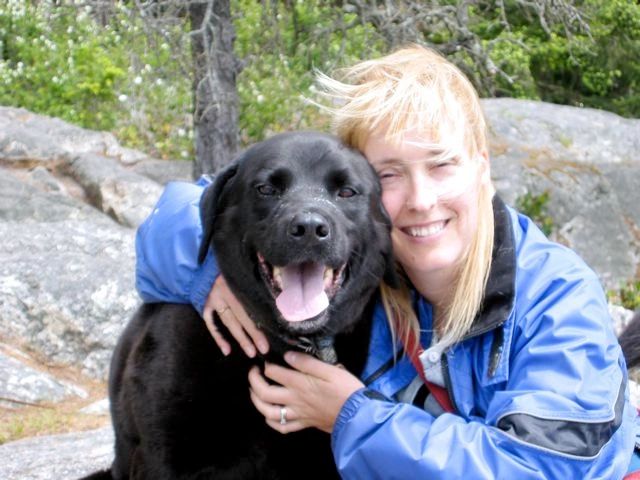 Our current dog Family with Adam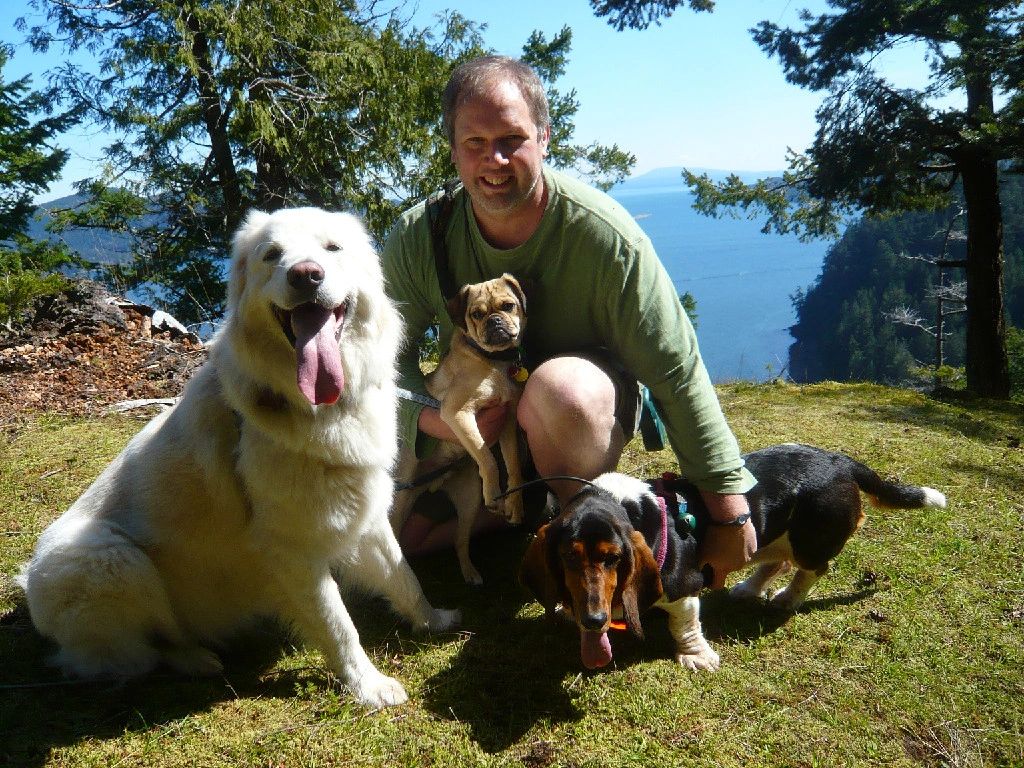 Micki and Adam Ashurst have been running this very personalized business since 1998. In the 4 years before we started The Black Dog Cookie House, here are some other related experiences that we've had:
Worked for other dogwalking companies

Schooled as and worked as a veterinary assistant

Trained to be a dog trainer
Since then, we've also upgraded our skills and knowledge as follows:
Pet First Aid Certified

Training in natural and holistic nutrition and animal care

Working with trainers and behaviourists continuously to expand our knowledge

Worked for the SPCA, monitoring animal scenes in movie

Constant research on all aspects of animal care and behaviour

Research in dog and cat diets

Reiki Level 1 for people and animals

Animal Communication

Herbs for Pets

Aromatherapy for pets

Reflexology

T-Touch for pets

Bach Flower remedies for people and pets

Pet Massage

Attendance to pet shows and seminars

Founding members of the North Shore Professional Dog Walkers Alliance
We are fully licensed, bonded, insured, and permitted for Dog Walking in both North Vancouver and West Vancouver. We abide by the bylaws and regulations of each District.